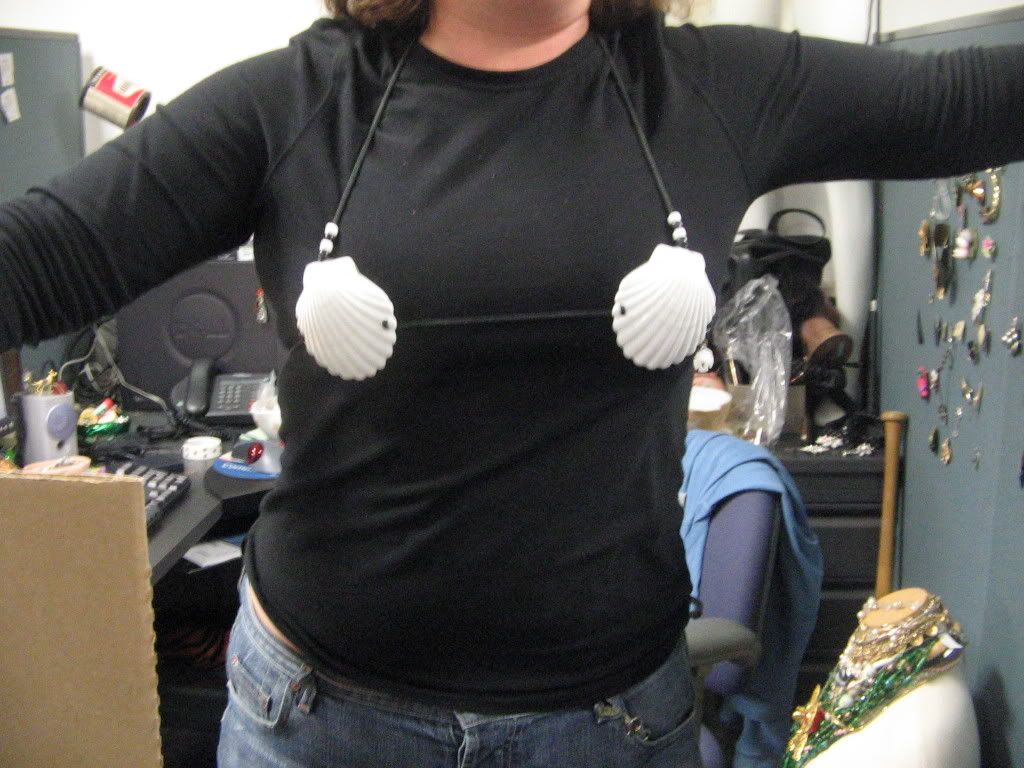 I guess this is my temporary digs until I figure out what is going wrong with blogger. I did the blogger/google merge and now I can log in but all I can do after that is take a tour or make new blog. Hm. I should have tried making it with my regular name. Maybe I will try that later.
I cannot find a link for to email a help request.
Someone please help me!!
Either way, the problem is, I am, as always, so, so lazy.
I would update at diaryland but I've gotten spoiled on the auto photo upload and the url inserter. their freeness.
These are things that make my camping experience just a little bit happier.